I'm a
researcher

and

student

exploring how technology influences and shapes society.

Currently studying at the University of Toronto's Faculty of Information and working as a researcher for the University of Toronto and metaLAB at Harvard University.
Research Interests
Internet & Society
The internet's impact on society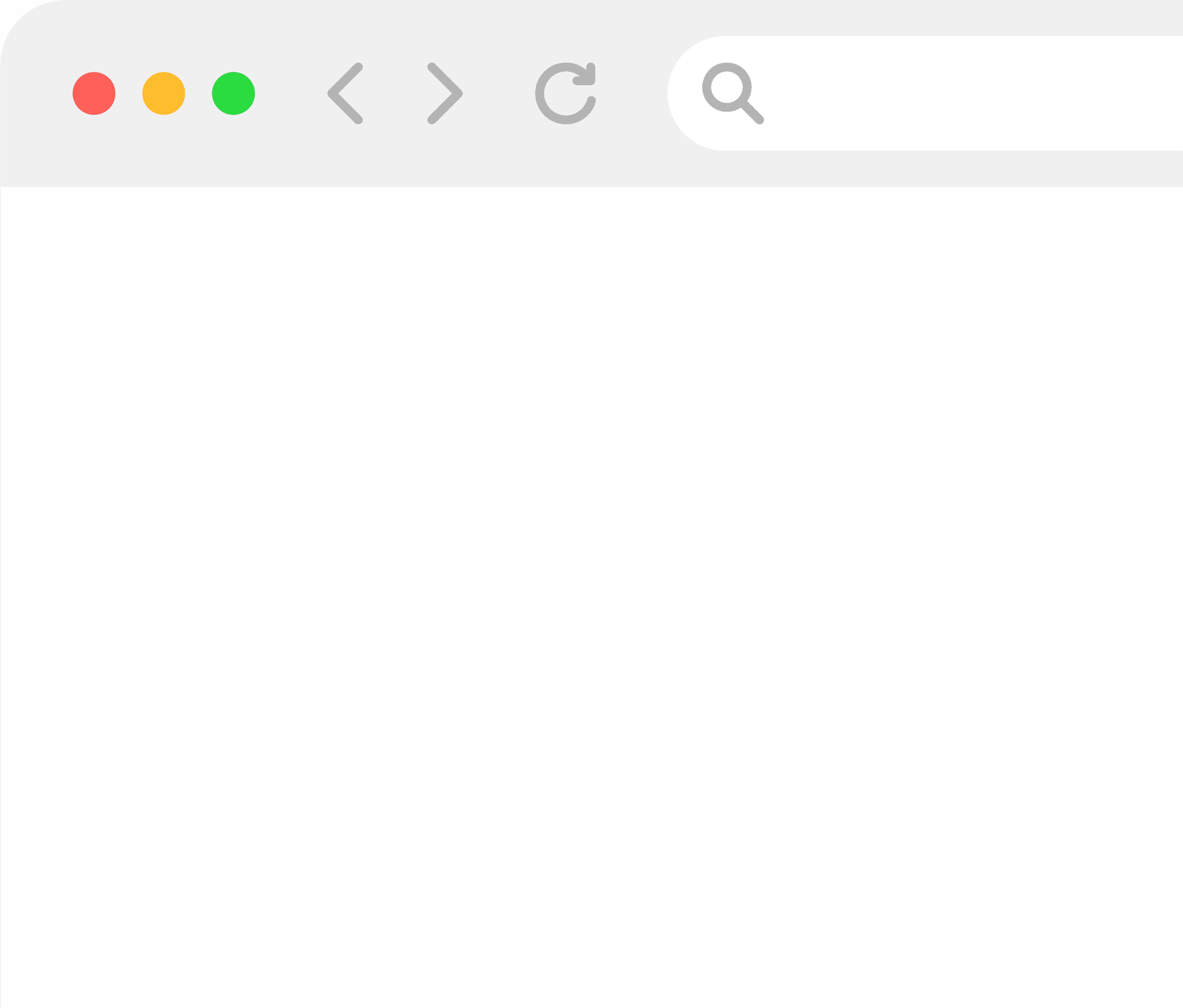 Exploring the internet's societal impact
Surveillance & Privacy
Protecting data from companies & governments
Digital Literacy & Pedagogy
Empowering people to use digital tools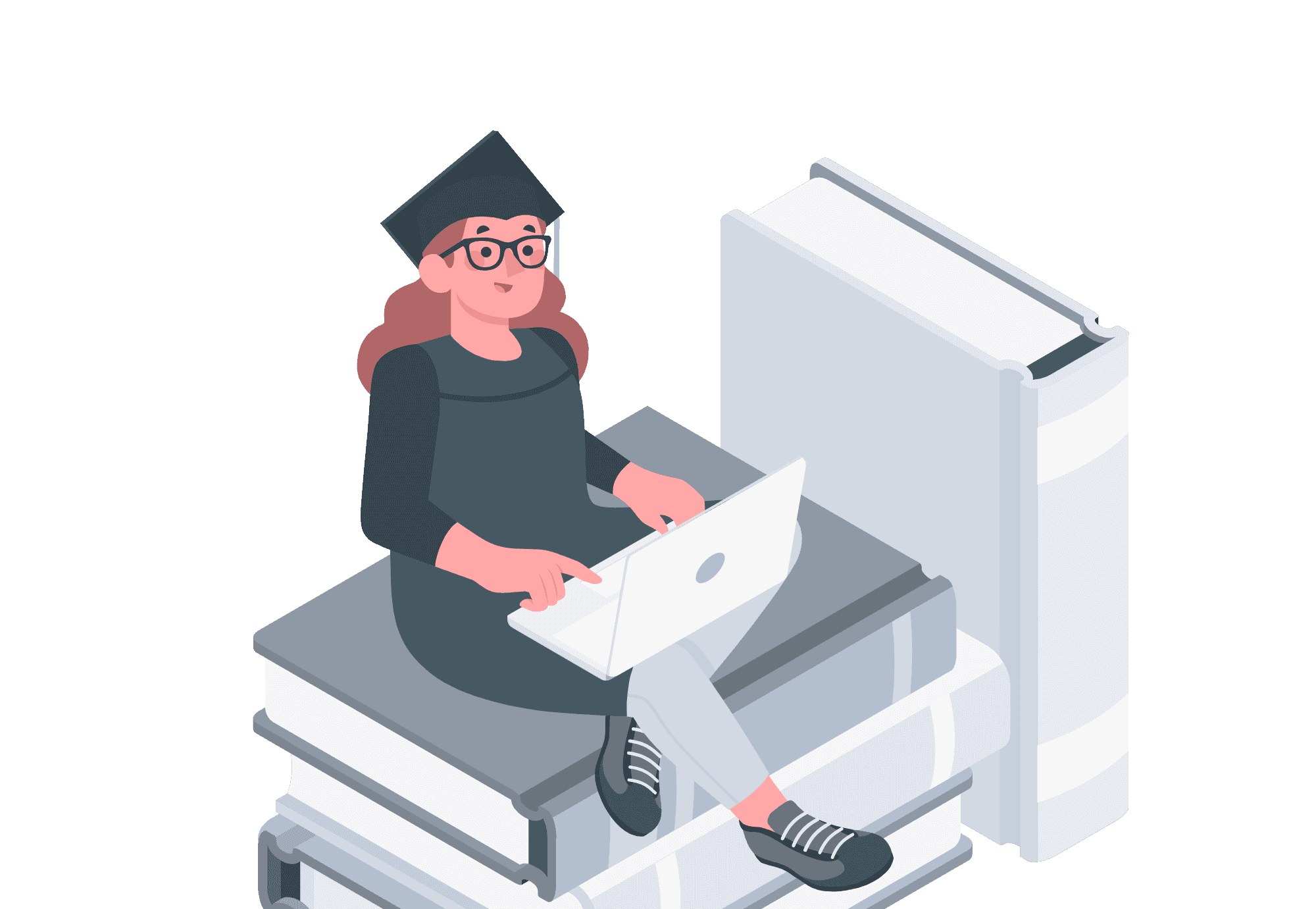 Human-Computer Interaction
Understanding how humans use technology
Interested in working together?