I'm a
software developer

who creates inspiring and empowering experiences for people.
Expertise
Web Applications
Building interactive web apps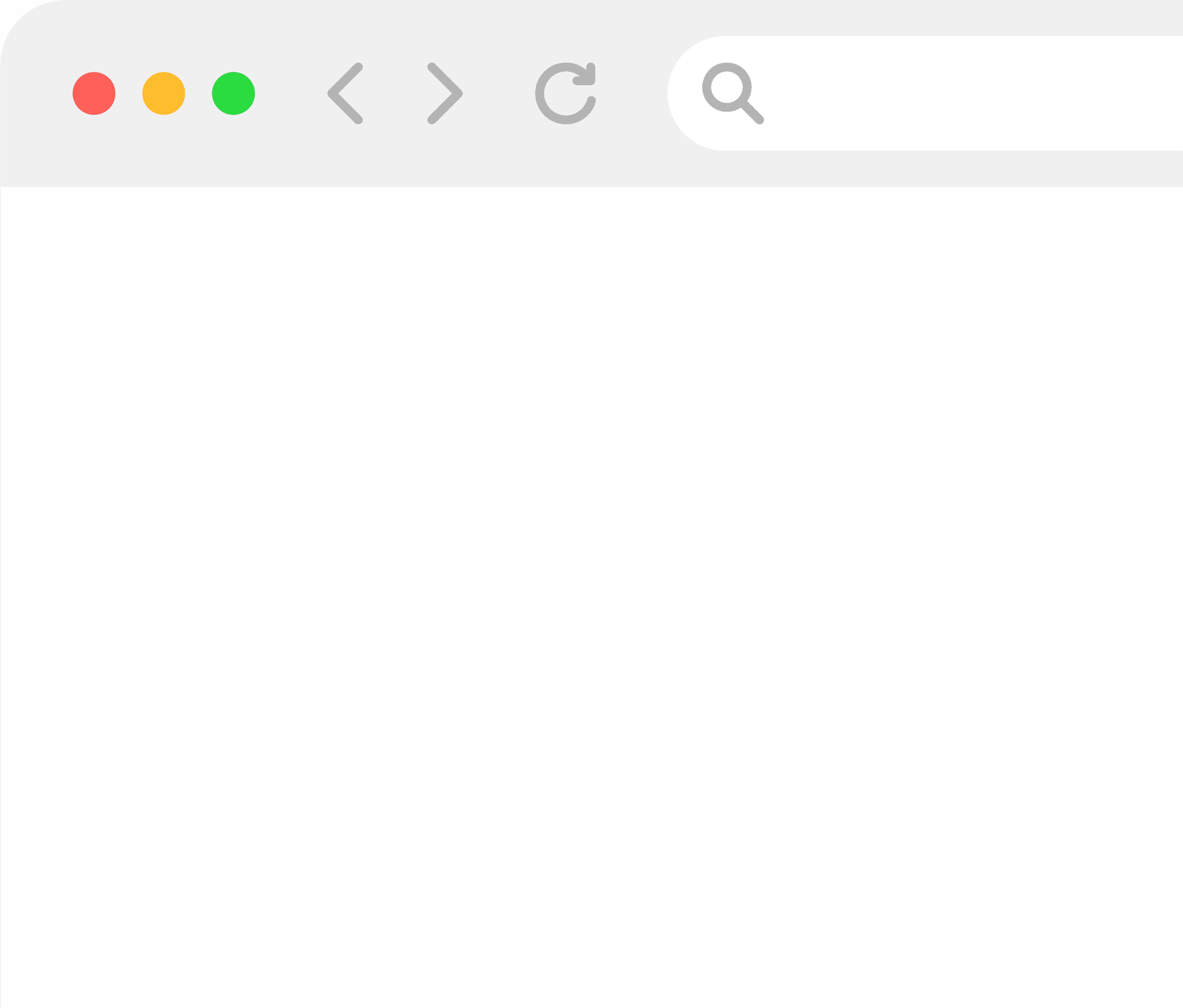 Building interactive web apps
Web Analytics
Optimizing web visibility with data analytics
User Experience Design
Designing human-centered experiences
User Experience Research
Understanding how people use technology
Interested in working together?
Open to new opportunities
Currently seeking internships for Summer 2023, but I'm also open to part-time and freelance work.